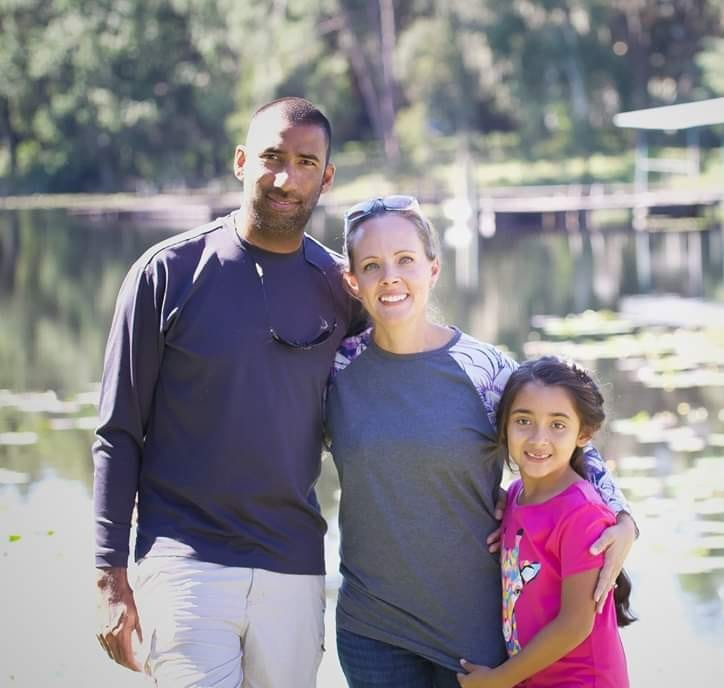 ---
A little about us and to introduce ourselves. My wife and I have lived and vacationed in Florida for over 20 years. We have our beautiful 6yr old daughter that absolutely loves visiting Sangria Sunrise whenever we have the chance. We are addicted to the beach and have visited shorelines the world over. The Florida Keys hold a special place in our hearts and finally decided to make the leap and purchase a place we can call our home when we do come visit. This is not some rent by the night condo with some random staff tending to it off and on. This is our second home and we live close enough that we cater to all the needs of the unit. The pride in ownership is obvious as we are the ones that take manage all the details to ensure that our guests, as well as our family and friends, have the most memorable vacations. So come pay us a visit and see what it's like to enjoy the tranquility of Sangria Sunrise! Michael and Tracy purchased this Condo in 2019
Why Michael and Tracy chose Tavernier
---
Once we walked into this condo we instantly fell in love with it. We knew that it had everything we needed and that we could put our finishing touches on it. Sangria Sunrise captured our family in just a few hundred square feet and it felt like this was our home.
What makes this Condo unique
---
Our eye for details. My wife, Tracy, has ensured that everything in Sangria Sunrise is above expectations. We not only want it the exact way it is for us, but to be able to share our piece of Florida with visitors from around the world. You will find the meticulous care that we put into this unit. We don't utilize a fly by night cleaning company or management rental company as NO ONE will take as much pride in caring for our second home as we will.

---